1. Org. San. Bölgesi Ahi Evran Mah. Kırım Hanlığı Cad. No:3 Sincan - ANKARA
Phone : +90 312 386 29 71

Monday - Saturday 08:30 - 18:30

Sunday - Closed
You can contact us by filling out the request form.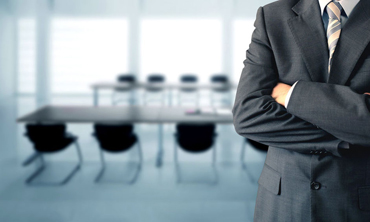 Seytaş Brand
Machinery manufacturing as SEYTAŞ, project management and our experience in the construction field and corporate experience our way of being brought together..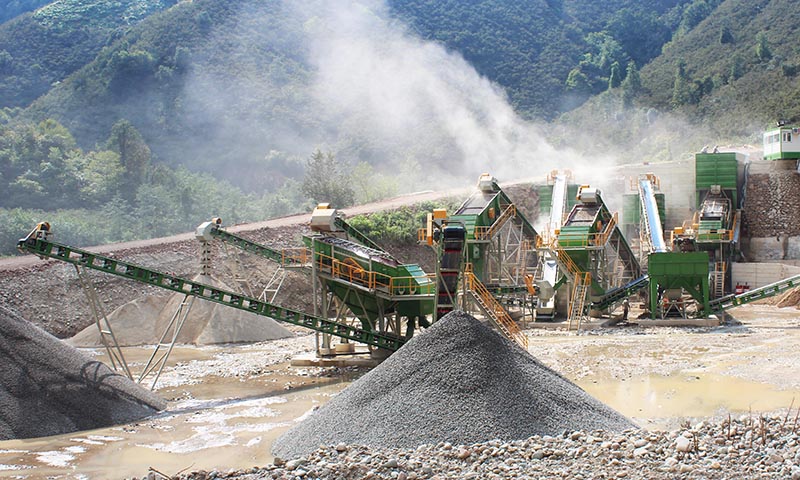 Mission - Vision
To respond to the increasing demand of our customers, to be a pioneer in technological development and skilled labor force to sustain our organization.
Seytaş Machine
Opinion Suggestion and Complaint Form
© 2016 Seytaş Machine. All Right Reserved.